Heist-op-den-Berg lies in the "Antwerpse Kempen" area, close to the beautiful Flemish Brabant region, 48 m above sea level. Villa Monte was inspired by this warm municipality's character and used it to create an atmosphere that turns the hotel into the ideal place for short as well as long stays.
Thanks to more than 99 years of experience in taking care of guests, we can ensure a carefree stay in a fully renovated, unique setting. A cosy atmosphere is included, so you will definitely feel at home when you stay with us.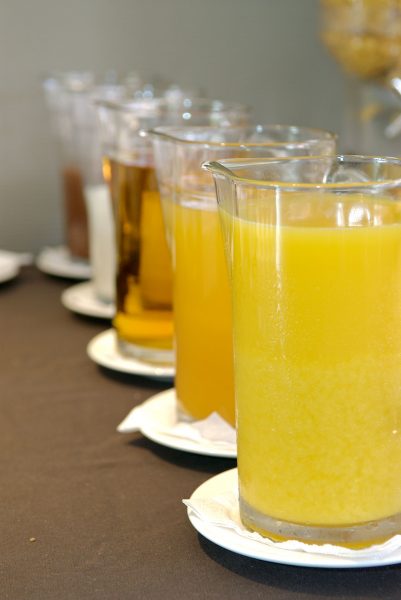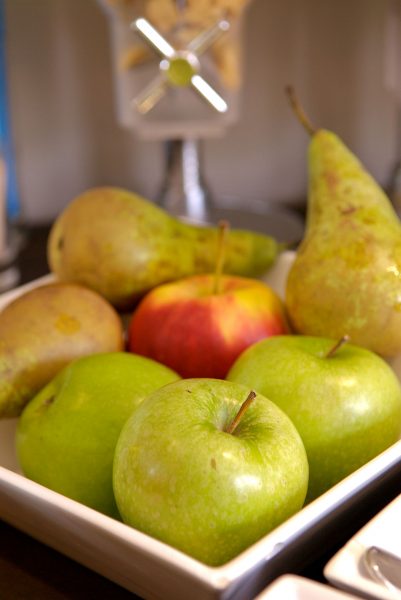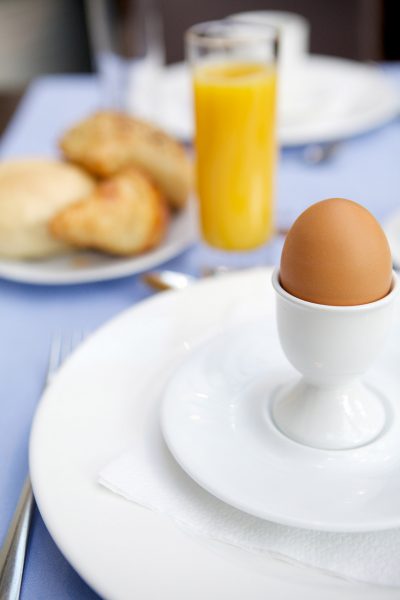 Our extensive breakfast buffet is served every day from 07:00 until 10:00 (on Sunday from 08:00 until 10:30) and is included in your stay. Would you like to start your day with our absolutely delicious coffee and a high-quality breakfast, with lots of fresh products in a stylish interior?
Even if you are not a hotel guest, you can enjoy our breakfast buffet (€15 per person). We would love to welcome you, but do not forget to make a reservation!
Make a reservation for your delicious breakfast